Build a Website to Sell Adult Novelties Online
Build the perfect website with our eCommerce solution for adult sex stores
Sell Adult Sex Toys Online
Millions of adults around the world are looking for ways to add a little excitement to their bedroom activities. Give customers an easy way to spice up their love lives with a discreet, convenient means of purchasing adult sex toys.

Shift4Shop is a seamless platform that will provide you with everything you need to sell online and succeed in a growing, competitive market. This guide will explain the process of how to successfully market and sell online your adult and erotic novelty products.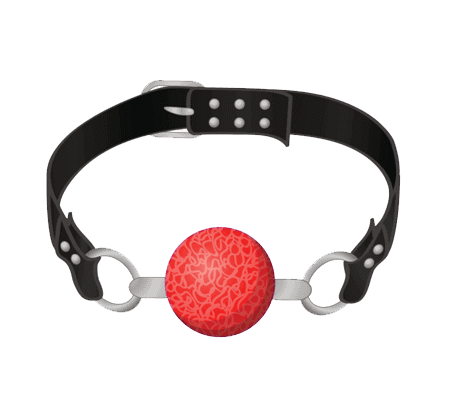 How to Start an Adult Sex Toys Business
Don't let the adults-only nature of the business fool you: starting an online sex toy store is quite similar to starting any type of business. The more planning you put into it at the beginning, the more likely your business will be a success.
While the sex toy market is indeed huge, that also means there's a lot of competition. Many sellers in this industry all source their products from the same dropshippers with similar price markups. Just like in any popular industry with large numbers of products, you're better off starting with a specific niche related to a long-tail keyword rather than an overly-generic search.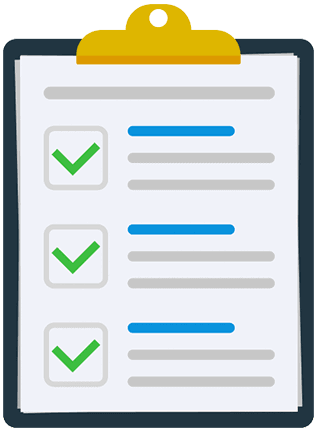 In other words, don't try to compete with established sex toy vendors right away. Instead, focus on a specific type of adult product and set a goal to make your online store the definitive retailer in that micro-niche. Following this strategy will make it much easier for you to focus on selecting products to sell and starting an online store around them that presents itself as a leader in that field.
The only major differences in starting an online adult toy store involve a bit of additional security for both you and your customers. Face facts: people may love these products, but they're often embarrassed to buy them. This is why 100% generic, plain packaging is an industry standard (and if you use a dropshipper, this is taken care of for you).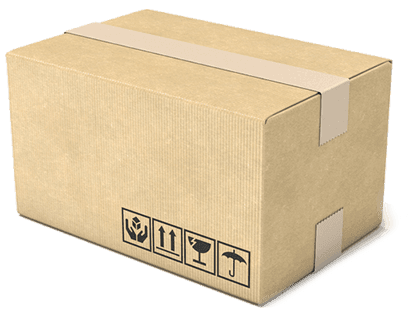 But these social limitations also have a direct effect on your payment processing. The sex toy industry has been labeled "high-risk" in part because of how often customers are embarrassed by the idea of an adult store showing up on their credit card statement and decide to initiate a chargeback. Many people are secretive about their purchase of these products and will commit fraud if they feel there's a risk of someone finding out. The increased risk means you'll need to work with a high-risk payment processor.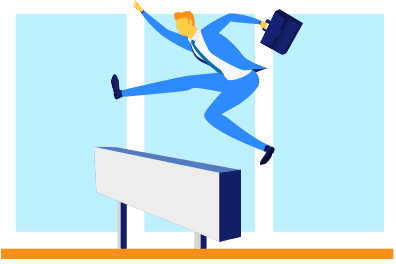 You will also need to implement age verification on your online store to comply with regional laws that prevent minors from buying these products. Fortunately, both of these requirements are smoothly integrated with Shift4Shop. Shift4Shop also includes access to tons of SEO-friendly store themes that are fully responsive to mobile devices, which is another requirement of the adult industry as customers often prefer to shop on their phones for privacy.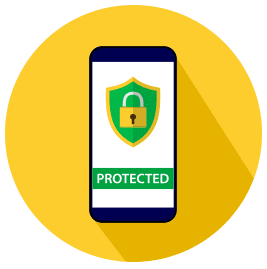 Understanding Adult Products Dropshipping
Dropshipping means you don't stock any products yourself and don't use any inventory space. Instead, the products are shipped directly from the supplier to the customer with you keeping the profit from the sale. Benefits of dropshipping include low up-front investment, as you won't need to spend money on inventory, and no need for warehousing. You also won't need to do any of the packing and shipping yourself.
Dropshipping adult products is essentially the same as dropshipping any product, but of course you need to find a supplier that carries them. You also need to ensure your dropshipping supplier is reliable, offers high-quality products, and ships in a timely manner. Great wholesale adult product dropshipping suppliers include Eldorado, Sex Toy Distributing, Nalpac, and Williams Trading.
Payment Processing for Your Online Adult Novelties Business
When selling adult sex toys online, you'll need a payment processor to accept credit card payments through your website. The Adult Novelties industry is considered a high-risk industry for payment providers. An industry can be considered high-risk for many reasons such as being highly regulated, selling high-value products, and more. Industries that require age verification for purchases are always high-risk.
With Shift4Shop, you don't have to worry about finding a special high-risk payment provider. Shift4Shop is powered by Shift4, a leading payment processor that handles high-risk industries right out of the box. You can start accepting payments right away without needing to search for an appropriate payment solution.
How to Get Started Selling Adult Products Online
Once you've done your business planning and determined how you're going to source your products, it's time to start building your online store. Shift4Shop has everything you need to run a successful adult store online, including age verification, full dropshipping support, integrations with payment providers who offer custom solutions to high-risk businesses, and over 100 fully mobile-friendly themes perfect for any brand.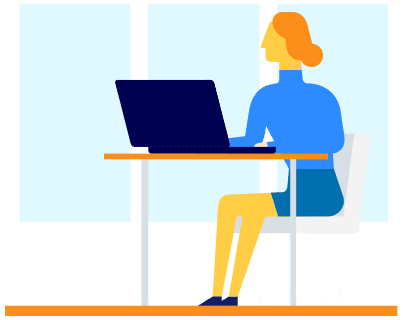 For Any Industry and Any Business Model,
Shift4Shop is the eCommerce Solution You Need
Frequently Asked Questions
How to promote an online sex toy business?
Start by using up-to-date SEO practices to ensure your website and products appear in search results, and be sure to integrate your store with
Google Shopping
by setting up your product feed. Shift4Shop makes both of these tasks much easier with built-in features for on-page SEO, product feeds, and more. Engaging with users on adult forums and social media can also be quite effective.
Where can one advertise adult toys?
You can purchase PPC (pay-per-click) ad campaigns on Google and Bing as well as adult advertising networks. Many websites that serve adult content will also display related advertising sourced from these adult advertising networks.
How to start an online sex toy business?
In short, you must check local laws and requirements, narrow down your niche, create a brand, and decide how to source your products. Then you're ready to build your online store with powerful shopping cart software like Shift4Shop, which connects you with the high-risk payment processors you'll need to sell in this industry.
Is it legal to sell adult toys online?
The legal status of online adult toy stores varies depending on country and location. If you're outside the United States, be sure to check applicable laws. In some locations you must also include age verification to prevent underage customers from visiting your site.
What is the demand for sex toys online?
The demand for sex toys online is huge and continues to increase every year. Currently US customers spend over $15 billion per year on sex toys. Many of these customers have privacy concerns which cause them to prefer to shop online for these products rather than visit local stores.