Main Product Categories
As we've mentioned, electronics can cover a wide range of products — and they probably number into the thousands. As you plan your business, put some thought into which types of products you want to focus on. Here are some examples:
Computers and parts
Computers and parts
Computer peripherals (keyboards, mice, etc.)
Portable music players
Home CD and record players
Speakers and subwoofers
Televisions and monitors
Video players (Blu-Ray etc.)
Roku, Chromecast, and other devices
Programmable LED lights
Chargers, cords, and adapters
Phones (smartphones and home/office phones)
Tablets
Modems and routers
Smart home devices
Cameras and camcorders
As you can see, electronics have a lot of categories, many of which don't have much to do with each other besides being an electronic product. This is one reason it's so important to focus on a niche (as we touched on earlier). It would be difficult to build your authority as a trustworthy expert on so many types of products at the same time. So, at least at the beginning, pick your favorite electronics niche and focus on that. You'll still plenty of products available to round out your selection.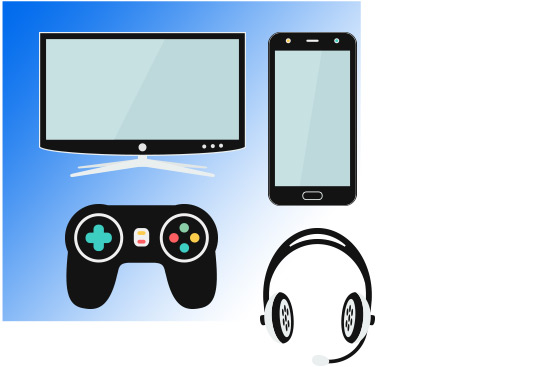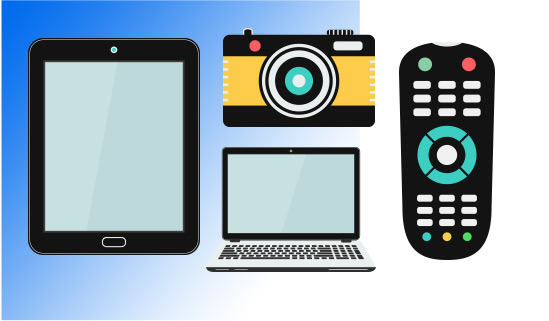 Accessories
Some electronics have a wide range of accessories that may or may not be "electronic" themselves. For example, smartphone accessories include cases and screen protectors (which shoppers will often want to buy together with their new phone) as well as Bluetooth headsets, speaker addons, and others. You can increase your order sizes by offering accessories as "Related Products" on the main item's product page. Also, it's very helpful that accessories can have such a wide range of pricing (e.g. inexpensive plastic phone cases versus high-end, more costly accessories), because more customers are likely to find something they just need to add to their order.
Of course, all these items need maintenance and, when needed, repairs in order to remain useful and usable. This is an industry in itself, and one that you could easily join while also being in the furniture business. In addition to retailing the furniture itself, your store could also offer replacement parts for the pieces that make up the furniture.
Other Upsells
Besides accessories listed as related items, you can upsell in different ways when selling electronics online. One way is to offer a product bundle that combines a selection of accessories together, such as a starter kit for a new iPhone including the phone itself, a case, and a screen protector. Bundles are usually offered at a slight discount to make them more appealing for customers without overly reducing your profits. Another method is to offer warranties for replacement within a certain timeframe, as an expansion to your normal return policy. In most instances, more customers will choose to buy warranties than ever actually redeem them, so the cost of replacing a warrantied product is covered by the number of warranties sold.