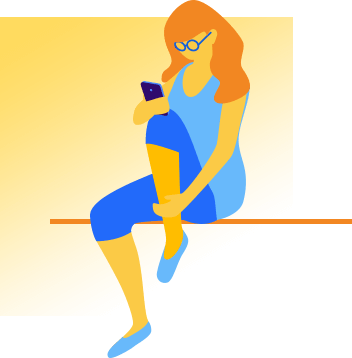 If you already have a Shift4Shop store, you can easily start selling your products on Etsy's marketplace and take your business to the next level. Multi-channel integrations are easy to set up with Shift4Shop, making the process of moving your listings over to Etsy quick and easy. By selling on Etsy, you'll have access to an entirely new platform frequented by millions of shoppers looking for products just like yours on a unique search engine and marketplace. One of the best parts about selling on Etsy is the exposure to high-intent targeted audiences that are already in the market for the products you're selling; you just need to make the sale (and bring them to your eCommerce site in the process).
If you already sell on Etsy, then building an online store with Shift4Shop is a great way for you to stay integrated with a reputable marketplace while managing a storefront that's entirely your own. With Shift4Shop, migrating and syncing your Etsy products and orders is easy; there's several Etsy to Shift4Shop migration services that you can utilize to bring all your channels together and open your business up to a whole new world of possibilities. Once you have your own Shift4Shop store, you can customize your site without limitations so visitors can go from your Etsy shop to your online store's highly-branded and curated shopping experience.
If you're starting an online store for the first time, then Shift4Shop is easy to use and comes with all the tools you need to start selling online (or sell more than before). In combination with a powerful marketplace like Etsy, your business will stand out among the rest. Shift4Shop lets you choose your design, features, site layout and more to perfectly fit your business and achieve your success goals with customers; the sky's the limit with Shift4Shop and Etsy working together.