How to Sell Scrapbooking Supplies Online
Share your passion for memories with scrapbook lovers everywhere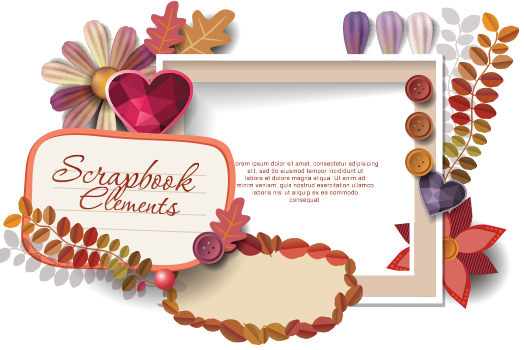 Sell your Scrapbooking Supplies Online Today
Scrapbooking is a beloved pastime for many, and a great way to commemorate holidays, special family events, births, anniversaries, and more. Some people go the simple route and prefer to glue photos to premade pages, while others go all-out turning their scrapbooks into complex works of art, some even making their own albums and paper! With shift4shop, you can open a store to sell to all kinds of scrapbook enthusiasts.
Setting up and managing your store is fun and easy, and you can customize the look to appeal to your customers. Sell all kinds of scrapbooking materials and accessories, secure in the knowledge that your online store is hosted on reliable servers with 99.99% uptime and comes with 24/7/365 technical support, so you can focus on what matters to you.
How to Sell Scrapbooks Online
Memories are powerful emotional reminders of how we got where we are today. Scrapbooking is a great way to collect those memories—and if you're interested in learning how to sell scrapbooks online, they could be your new career. There's a rich world of business in online retail, a market that has exploded over the last decade and continues to grow.
Anyone can get started selling online. All you need is the right software, knowledge of your industry and the time to commit towards starting your own business and you'll be building those memories quickly. One day, you may even want to create a scrapbook documenting your rise to business success.
Here are a few tips for getting started learning how to sell scrapbooks online.
Research your audience to find out to whom you should be marketing.
Scrapbooking isn't for everyone. The onus is on you to find out whom exactly it's for. We call this defining your target audience. The best way to accomplish it is to do hours of research.
Of course, you'll also want to test and retest after you launch your online store. We can try to predict who wants to buy, but we can always tweak it later.
Find the right software solution for the job.
As you learn how to sell scrapbooks online, you'll understand the importance of choosing the right software. This is the backbone of your business, which means you should take great care in making the choice.
You'll probably want to find a platform that's easy to use and has a trained support staff available at a moment's notice.
Build a brand that speaks to your audience.
Remember all of that audience research you did? Now, it's time to channel it into something practical. Learning how to sell scrapbooks online means building a brand that resonates with your audience. This includes factors like the name of your store, the store's URL, your logo, the colors, the tone of your writing and a whole lot more.
Stock your store with the goods.
Time to grab hold of your product. Where will you get the goods to stock your store? Through a wholesale distributor? Direct from the manufacturer? Don't forget to ask yourself what kind of goods you'll stock. Of course you'll have scrapbooks — but what about extras like glue or pens? These are crucial questions to consider as you learn how to sell scrapbooks online.
Put the word out and launch your store.
Once you've built your store, it's time to get the word out. Build a Facebook page and take to Pinterest to share pictures of your products. Hit the email trail and reach out to people you've identified as audience members. When you have a good starting audience, you'll be ready to launch your store to the public.
shift4shop provides the Best eCommerce Solution for
You to Sell Scrapbooking Supplies.
Unlimited Categories and
Sub-Categories
All the organization you need to sell paper, stickers, ribbons, and any other materials you can think of.
Built-In Blog
Attract new customers by writing articles about scrapbooking techniques and tricks.
Search Engine Optimization
Be found easily on Google searches through a complete set of easy-to-use SEO tools.
High-Resolution
Product Images
Make selling easier by informing your customers through high-quality photos of every product.
Sell on Mobile, Sell Socially, Sell Everywhere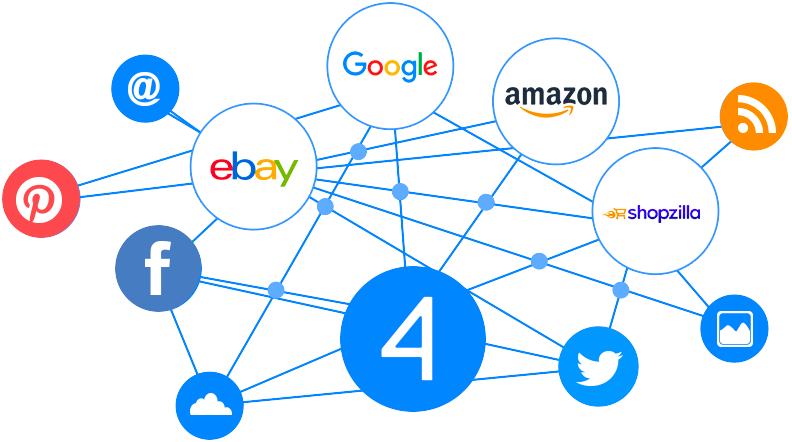 Social Network Integration
Sell on Facebook, get your items pinned on Pinterest, and provide an easy way for your shoppers to share your products with their friends!
Mobile-Friendly Shopping
More online shoppers are mobile-first than ever before. With Shift4Shop's mobile-ready store design, your customers can buy your scrapbooking supplies right from their computer, smartphone, or tablet.
Dominate The Search Engines
Designed with SEO in mind to get you ahead of the competition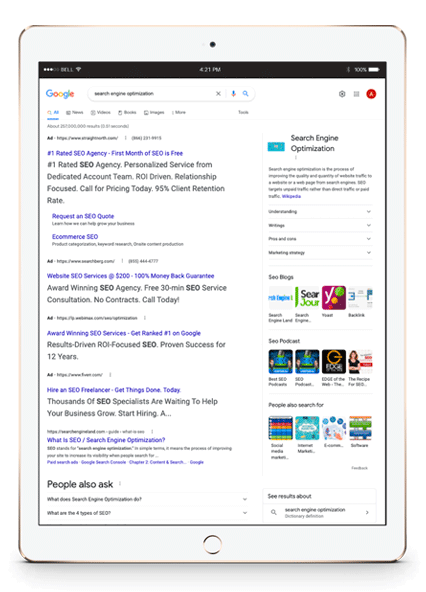 Entire Store is Search Engine Optimized
From the home page to category, product, blog, and content pages; every facet of your site has been optimized for search engines.
Google Analytics
Universal Google Analytics with eCommerce Tracking is built right in!  Simply enter your Google Analytics account ID and you're good to go.
Built-in SEO Optimized Blog
Includes a fully functional blogging content management system with which you can publish your own articles right from your store!
Advanced SEO Tools
Sitemap builder, Canonical URLs, 301 redirects, Custom File Names, Robots.txt editor, Dynamic Meta tags — Everything you need to make your store search engine optimized!
Advanced Store Statistics
Quickly see which items sell the most, your store's most active categories, best customers, best days of the week, and more!
Grow your Online Business with Our Sell More Tools
A suite of tools to help you sell more every day in your store

Daily Deals
Autoresponders
Group Deals
Abandoned Cart Emails
Make-an-Offer
Product Reviews Emails
Social Wish-Lists
Newsletter Smartlists
Gift Registry
Expert Technical Support.
When You Need it and How you Need it.
Your eCommerce platform is only as good as the people supporting it!
24x7x365 Expert Support
Our Support Team never rests. Just like your business, we're always open!
Tickets, Phone and Chat
Contact us via our Support Ticket System, Phone or Live Chat.
United States Based
Never outsourced, our Support Team operates 100% in-house from our South Florida offices.