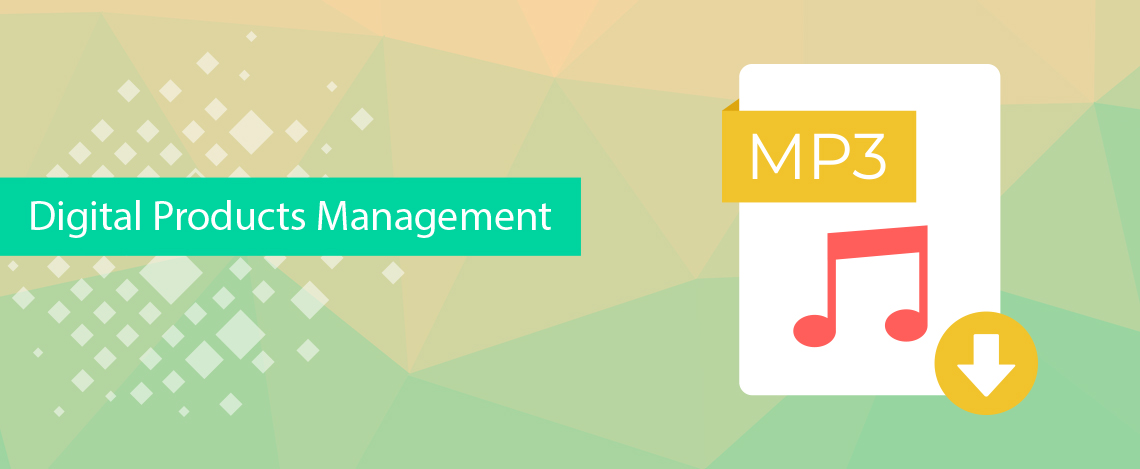 Selling eProducts and Digital Downloads
Digital products are enormously popular these days, and span several industries from music to games to ebooks. They're a great option for merchants because they require no physical inventory space and can be created with very few resources. Customers, on the other hand, love the convenience of bringing their media anywhere!
Shift4Shop makes selling digital downloads incredibly simple and secure, with easy file uploads, encrypted download links, and the ability to protect your content from unauthorized reproduction through the use of serial numbers and expiration dates on downloads. Set up each product and sell within minutes, secure that your digital goods will not be stolen.
How selling Digital Downloads works
Automatic delivery of downloadable product links to the customer
Complete control over product's serial numbers and keys
Encrypted eproduct's download links with configurable expiration dates
eProducts Management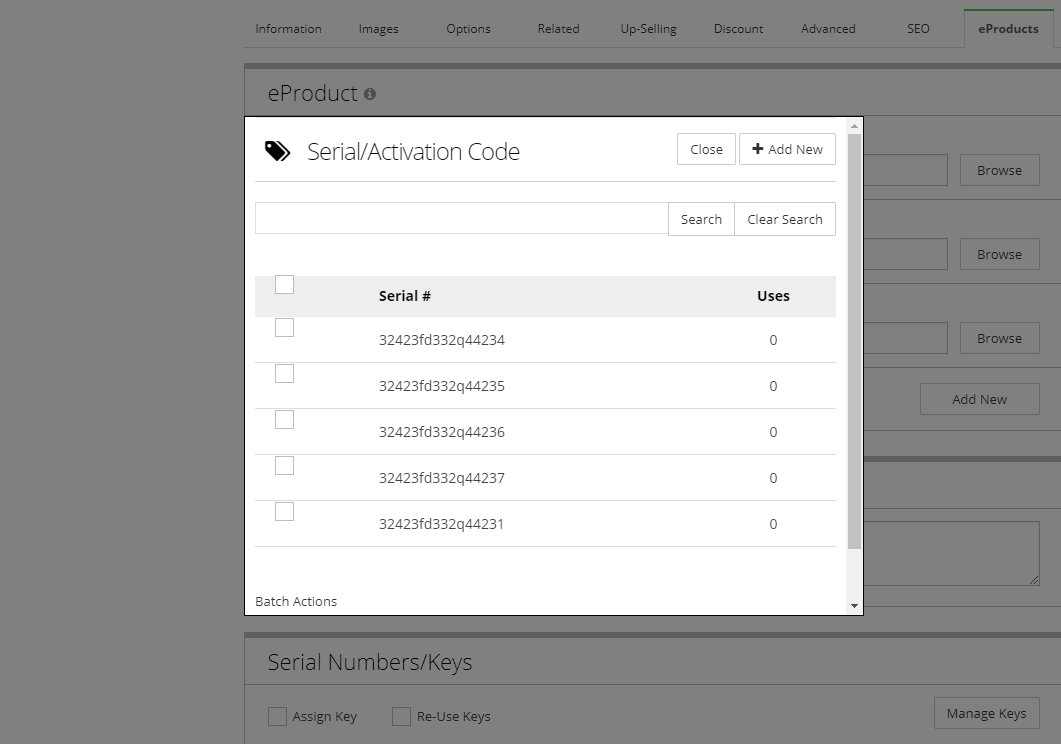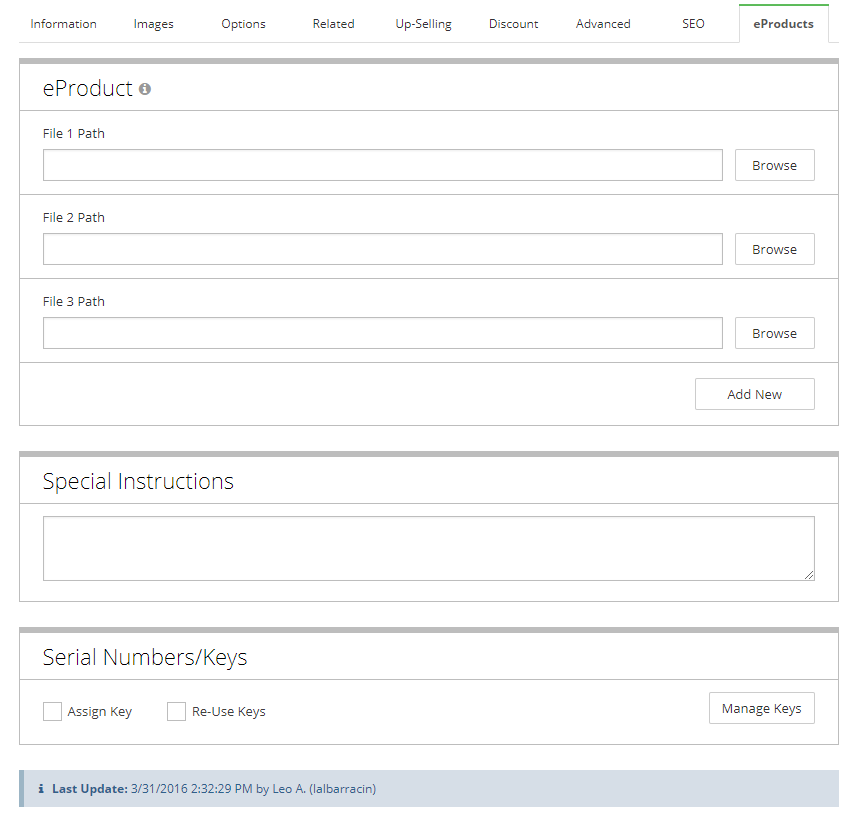 Digital Products Management Frequently Asked Questions
How do I enable digital products in my store?
In the left-hand navigation of your Shift4Shop Online Store Builder, click Modules and type eProducts into the search bar to bring up the module. Click the check box to enable, and then click Save. This is also where you determine the download expiration date and choose whether to require customers to log in to download.
How do I create a digital product?
With the eProducts module enabled, in the product creation screen click the eProducts tab near the top right. For more information, see How Do I Make an eProduct? and read the links included in that article as well.
What are the requirements for digital product file names?
If the file name is more than one word, do not use spaces. Instead, write the name as one word or replace the spaces with hyphens.
Successful online stores selling eproducts