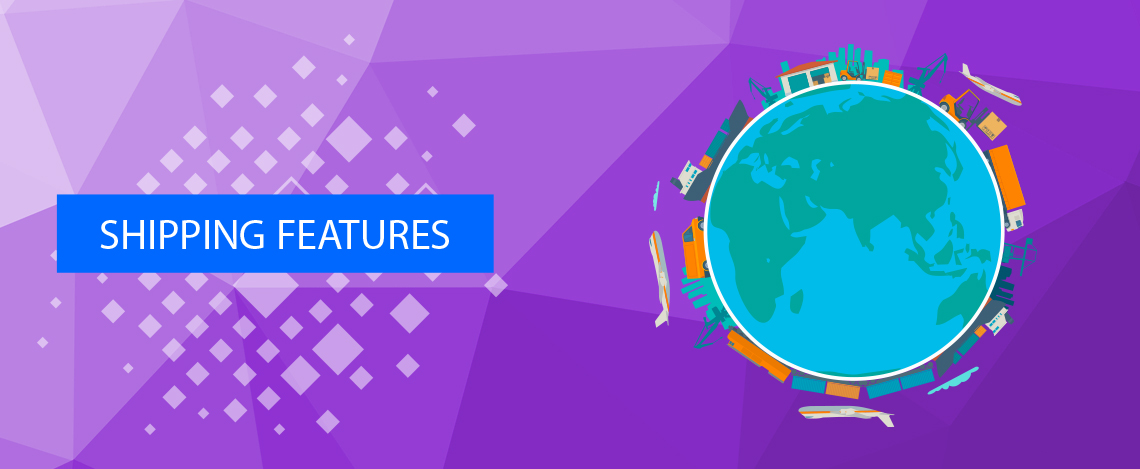 eCommerce Shipping Solutions and Features
Shipping is one of the most important aspects of eCommerce, but it can also be one of the hardest things to get right. Between rate calculations, choosing shipping methods, organizing postage and labels, and figuring out the best possible way to pack and ship each order, the shipping process has a lot of moving parts. If you have problems with any one part of your shipping workflow, your entire business can feel the effects — and your shipping process is only as strong as its weakest link.
Shift4Shop understands the utmost importance of eCommerce shipping and all the difficulties inherent in forming an efficient, cost-effective fulfillment model. That's why we've included a robust set of shipping features to help smooth your process as much as possible. Build a complete shipping solution that makes sense for your business and customize your shipping as needed, and easily provide important information to your customers, such as real-time rate calculations. Plus, we've included time-saving measures like label printing to help you streamline your fulfillment and reclaim some of your valuable time from the work-intensive process of shipping.
Top Features
Real-time Shipping Rates: Display real-time shipping rates from UPS, FedEx, USPS, DHL, Canada Post, Royal Mail and AU Post. Customers can view their order's shipping cost right in their View Cart page, preventing them from experiencing a nasty surprise of shipping being added at the final stage of the order — the leading cause of cart abandonment.
Custom Shipping Methods: Create custom shipping methods to ship by weight, by quantity, by value, or by ZIP code and introduce flat rate and free shipping to your customers based on criteria you set. You'll always be able to define the perfect shipping method for your items, no matter the nature of your products or industry.
Shipping Labels: Print shipping labels for USPS, UPS, FedEx, and Canada Post directly from your Shift4Shop Online Store Manager. Label printing pulls information directly from your customer's order, automatically filling in both origin and destination addresses. If shipping with FedEx, access additional options such as Hold at Location and Priority Alert Plus.
Dimensional Shipping: Get the most accurate shipping rates for every order by defining the length, width, depth, and weight of all your products, alongside predefined box sizes. If you set up multiple predefined boxes, the correct size of box will automatically be selected based on the total weight and dimensions of all products in an order.
Handling & Insurance: Easily add additional handling fees to cover any special materials or procedures needed to pack and ship specific items. You can also add shipping insurance as a percentage of the order value.
Freight Integrations: Integrate with Saia, Echo Freight, LMI and Freightquote to access custom freight shipping solutions for your business. Simplify your logistics and move as much freight as you need, wherever you need it.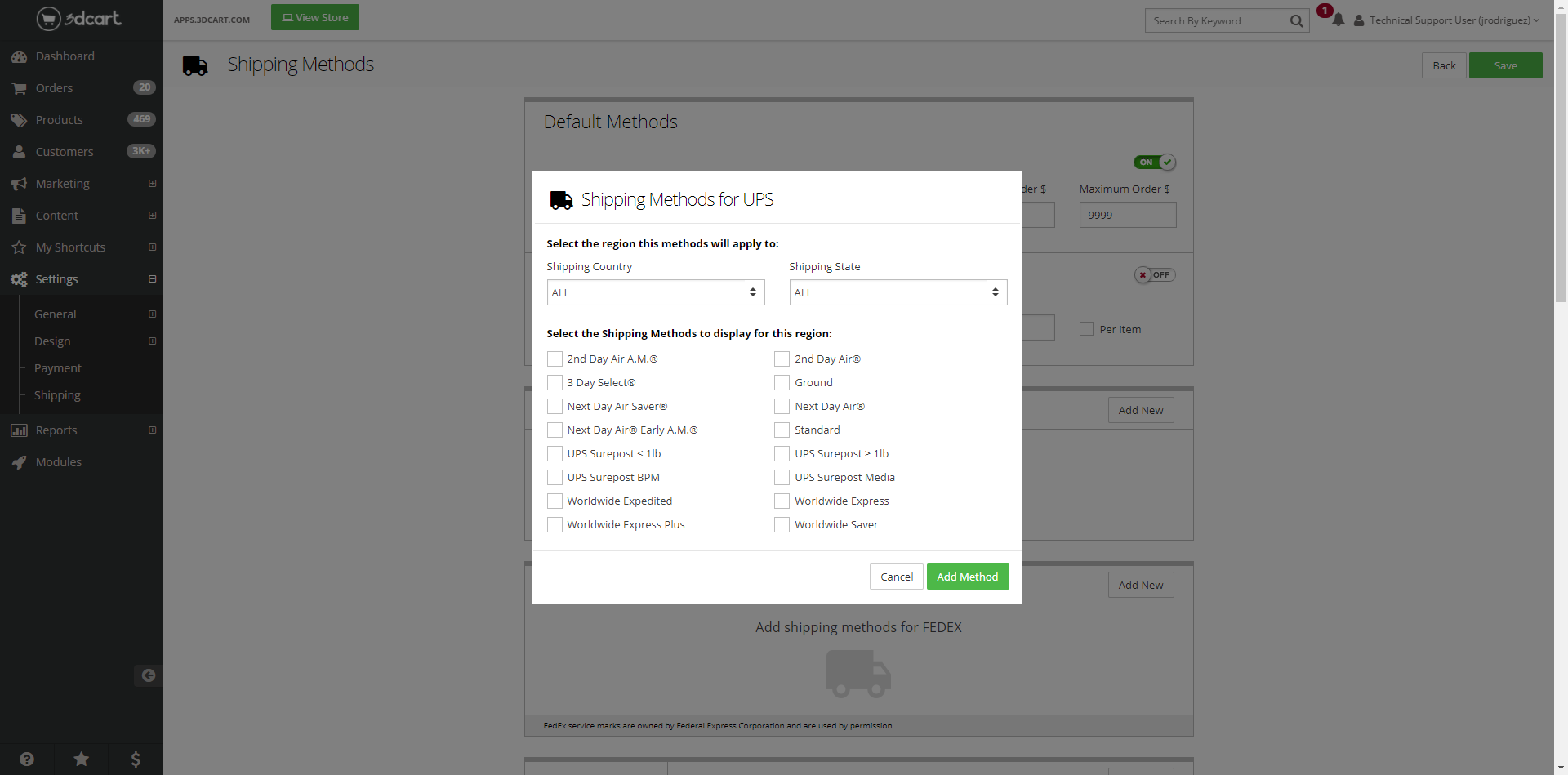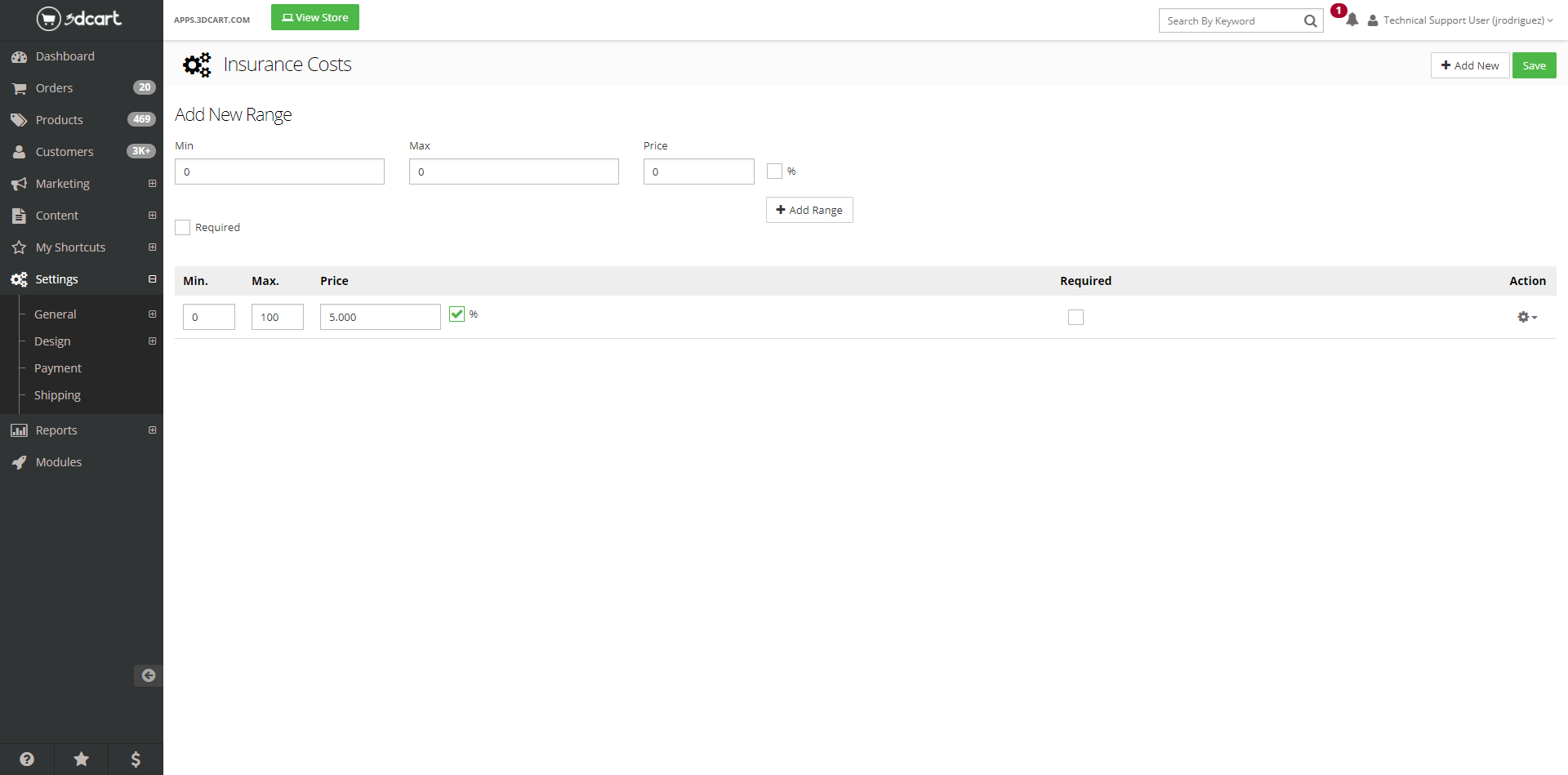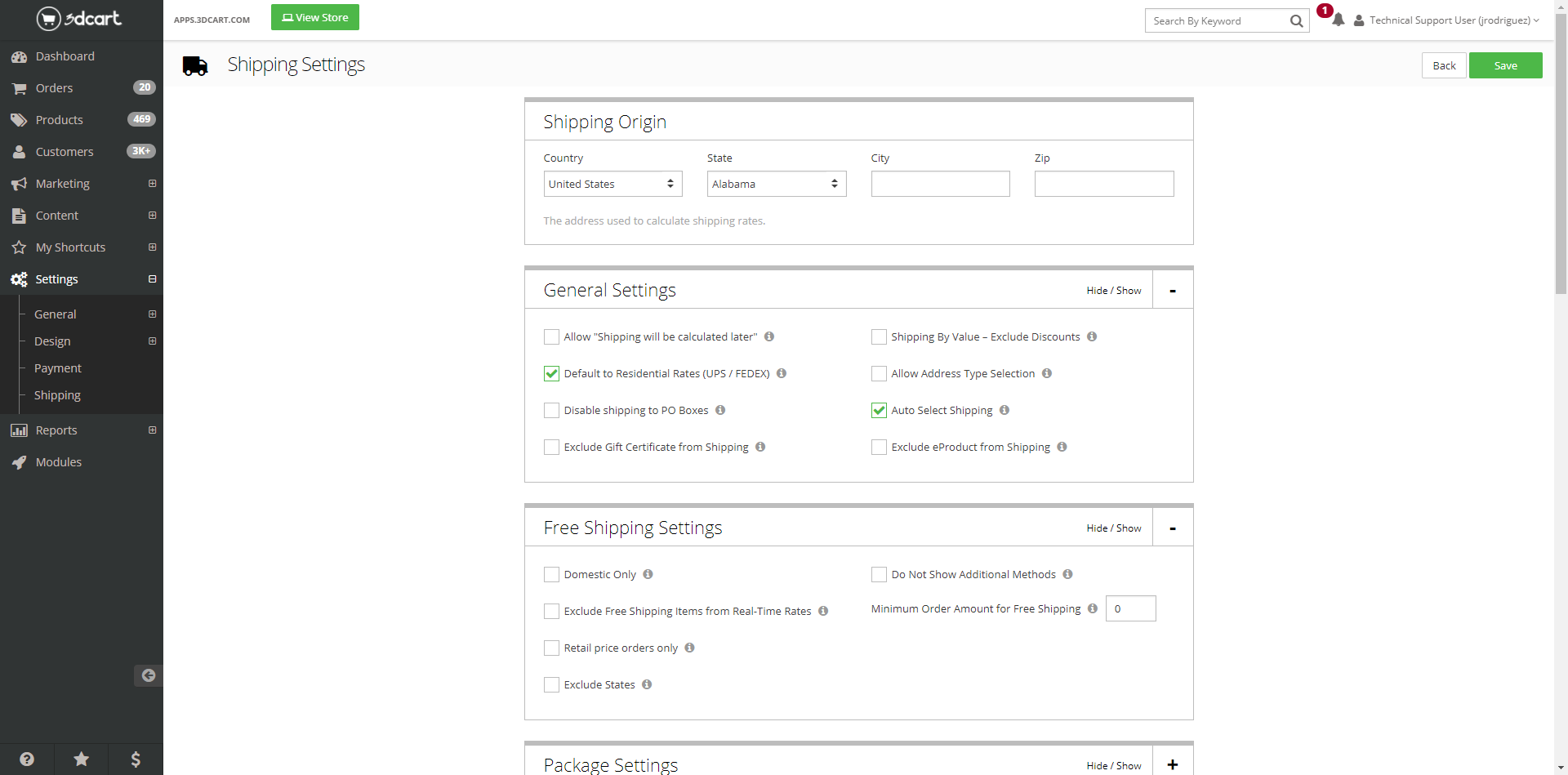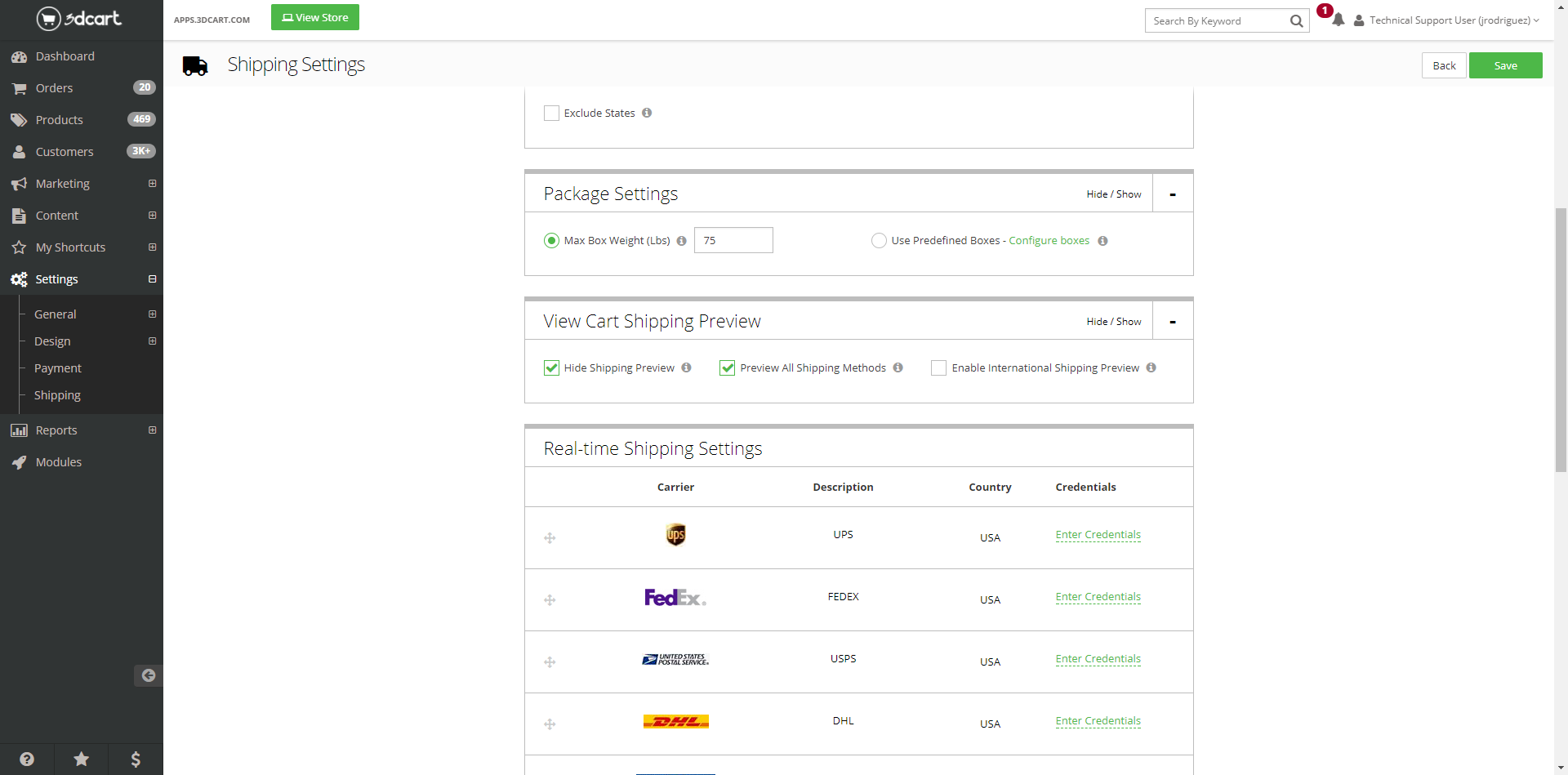 eCommerce Shipping Frequently Asked Questions
Can Shift4Shop integrate with third-party shipping apps?
Yes! Shift4Shop integrates with many popular shipping solutions, including Advanced Shipping Manager, ReadyShipper, ShipStation, Endicia, Stamps.com, and more. Visit our App Store to compare the best shipping software.
Can I mark up the shipping rates?
Yes, you can specify markups to be applied to the real-time rates.
Can I offer different shipping methods to different customers?
Yes. To set this up, use the Customer Groups feature to specify different shipping methods for different selections of customers.
Shipping Feature Testimonials