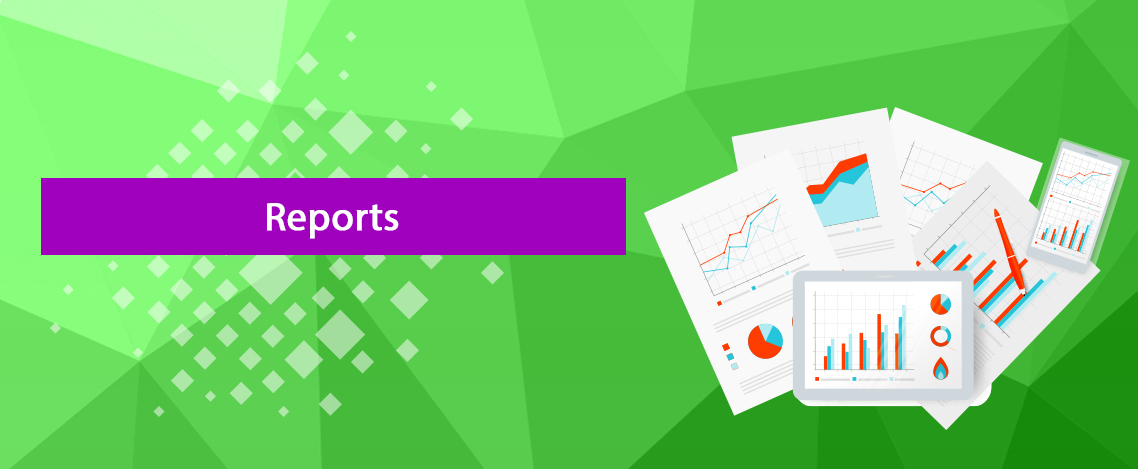 eCommerce Real-Time Reports and Metrics
You can't run a business very effectively without reporting. It's absolutely vital for you to know what products are bestsellers, which customers spend the most and when, what keywords your customers are searching for, and more. This information is extremely valuable for your marketing, but you won't have access to it without a comprehensive reporting system.
Shift4Shop includes a robust Reports system as part of its base eCommerce platform. All the information you need is at your fingertips right in your Shift4Shop Online Store Manager. All the data is presented in an organized, filterable manner and you'll also have access to graphs that show your progress. For example, if you've recently changed your marketing tactics or released a new promotion, you can see exactly how and when the results of your efforts took effect.
With Shift4Shop's built-in reporting suite, you can:
View complete reports on all aspects of your online store
Identify sales trends, top-performing products, and more to enhance your marketing
Gain valuable insight that can help you improve sales and conversions
Shift4Shop's Reports in Action
Shift4Shop's Reports Screenshots

Reports Frequently Asked Questions
What kind of reports can I view?
Shift4Shop Reports are available for Business, Customers, Inventory, Marketing, Payment & Shipping, Products, Sales, and Statistics. Each report comprises several sub-reports including information such as sales by day, profit by order, sales per product, and more. Reports can be filtered to further help you narrow down the information you want to view.
I use the Shift4Shop POS app in my brick-and-mortar store. Do I get reports from that, too?
Yes, if you use the POS app another report will appear right below Payment & Shipping, labeled POS. You can view POS-specific sales reports and top products.
Can I view my total profits by day or by month?
Yes, reports are available for profit earned over both time frames. You can easily identify your most profitable days of the week or months of the year
What other customers have to say about Shift4Shop's reporting capabilities